Community Events
Indy 500
We had the opportunity to attend this year's Indy 500 with our new business banker, Katie LaMar Smardo!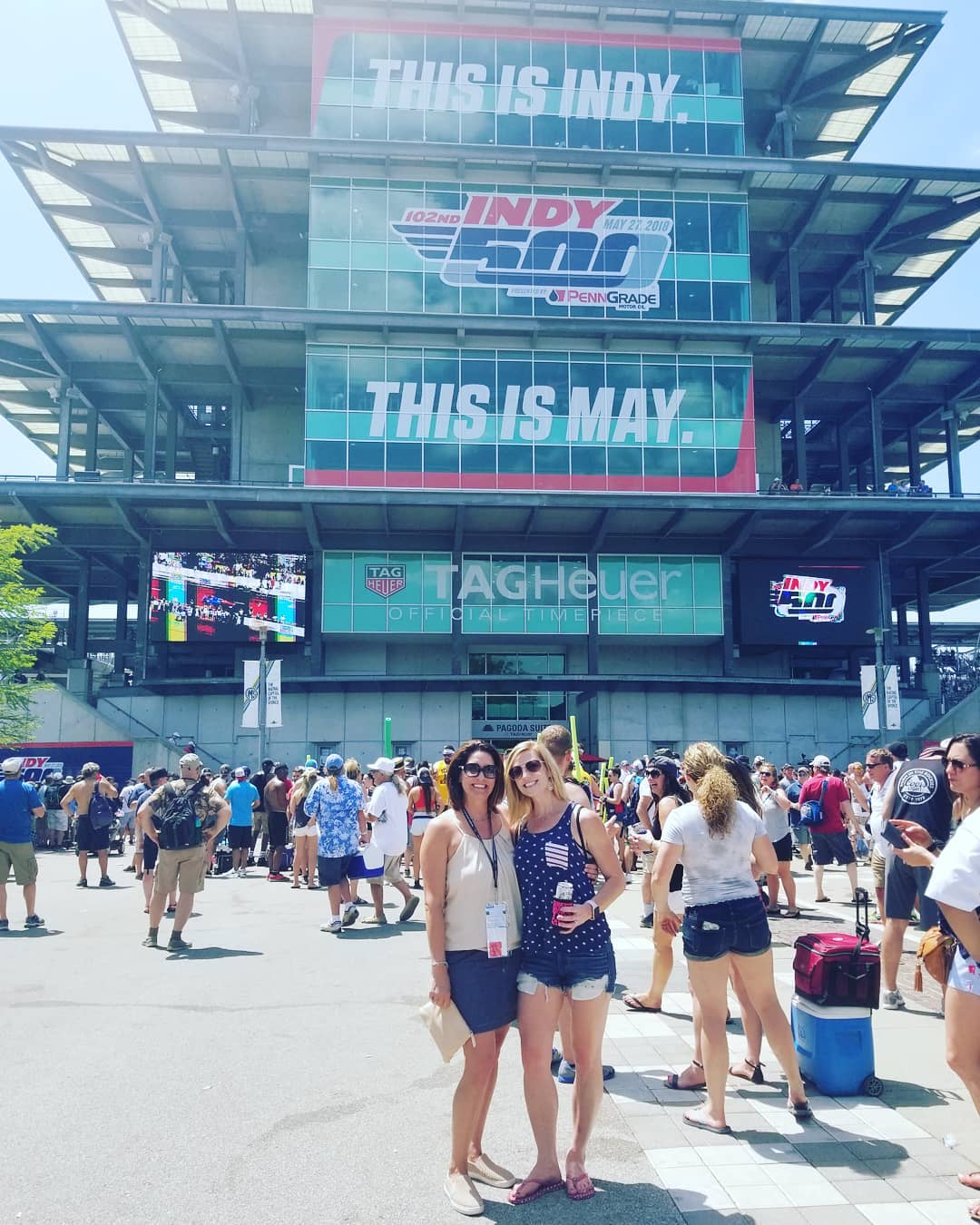 Bulldog Crawl
We got a behind-the-scenes look at new and recently renovated campus buildings while getting to sample food and beverages from local establishments with "Butler ties".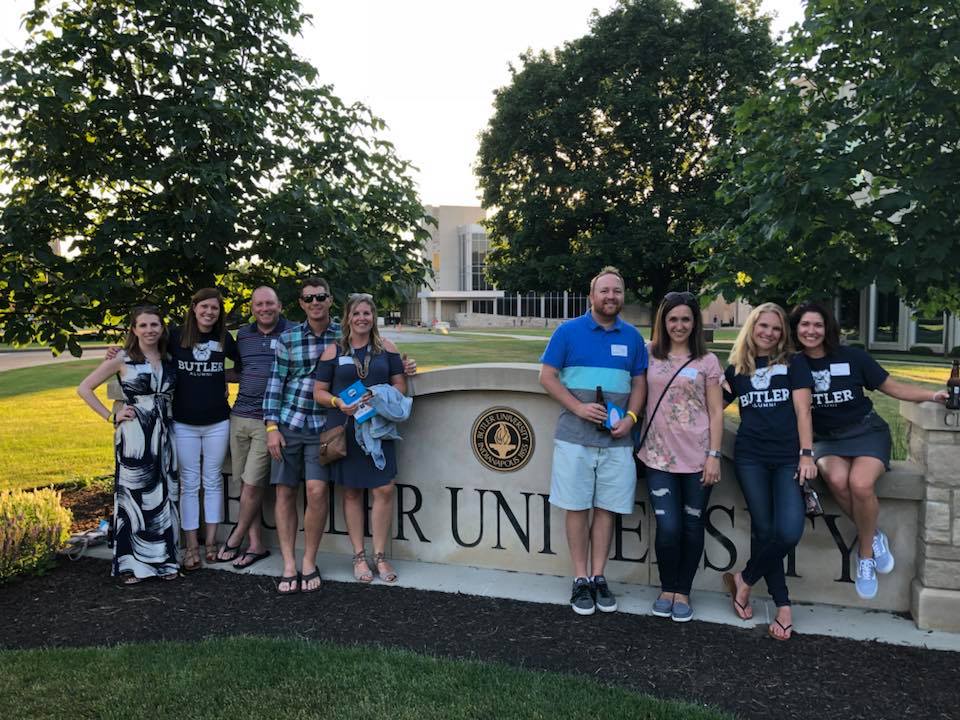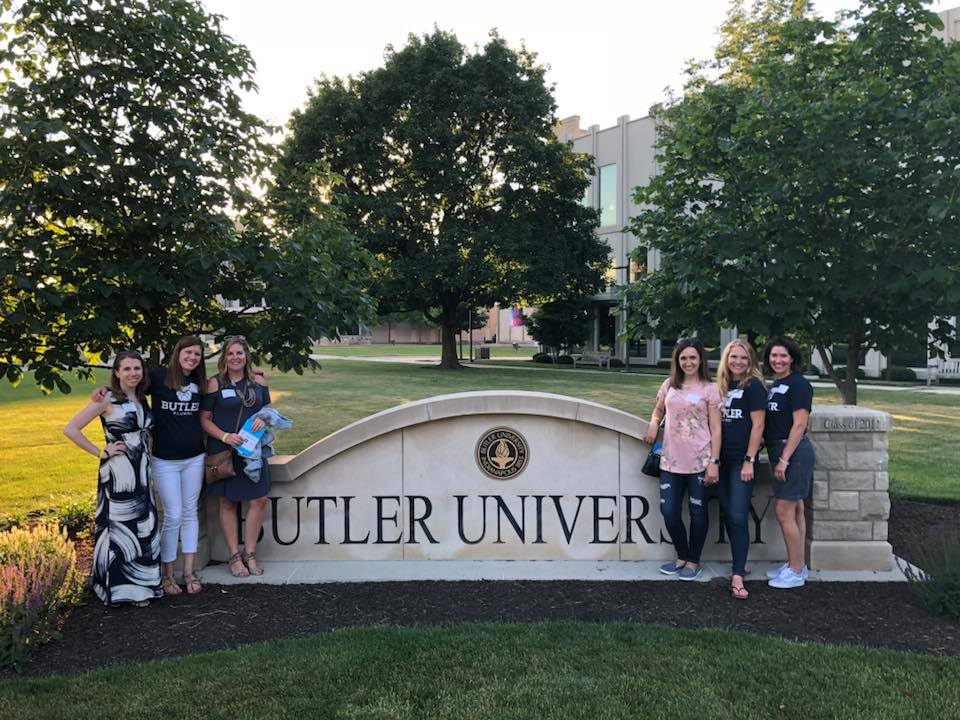 The Current in Westfield
"Innovate Westfield is an organization ran at and through Westfield High School that strives to work with the Westfield community to create a mutually beneficial relationship between the business and philanthropic communities of Westfield (and surrounding communities) and the students of WHS. We believe that creating more truly authentic learning experiences is vital to improving the already amazing education provided to WHS students and we believe that our students can provide great services to our community." - innovatewestfield.org
BRAVO, "Flipping Exes"
Rupp Insurance is responsible for all of the insurance involved in this episode.